About Us
---
Our Approach
Our group has been presenting great music since the early 60's. Ron Crider our founder started at WAEZ 94.9 Miami in the Deauville Hotel. In 1964 Crider purchased 100.7, WMJR FM (Later became Y-100) Fort Lauderdale. This station was a popular conservative music station featuring Frank Sinatra and all the music of the Sinatra era. All of our Presenters are deeply steeped in the music scene.
Our Story
We hope you will enjoy our music. Should you have any suggestions, compliments or compliments, please bring them to our attention immediately. We are striving to improve our channel daily.
Meet the Team
More of our Team that keeps the music playing 24/7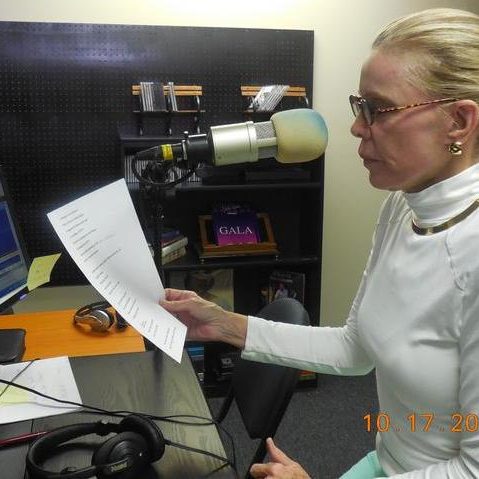 Dr. Molly Snell
Molly is a Phd Clinical Physiologists and seasoned music critic.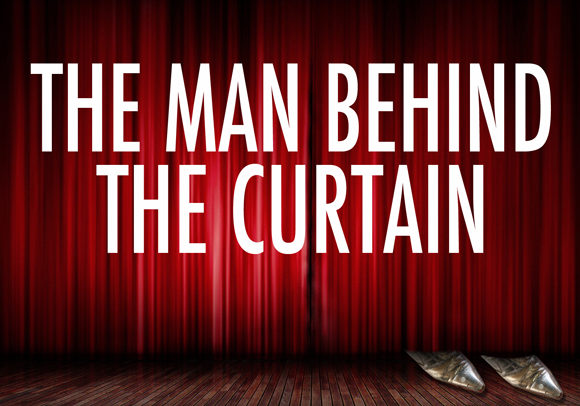 Tim Disa
Tim has been extensively involved with the Broadcasting industry for 35 years. He has been a personality on radio in Chicago and California.  Tim currently works behind the scene in the Chicago market in all facets of broadcasting.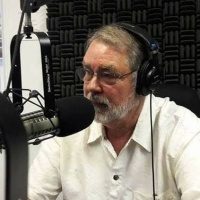 Bob Biermann
Bob is a longtime broadcaster, engineer and recently became a Bishop in the Episcopal Church. Bob has been with us for over 20 years.